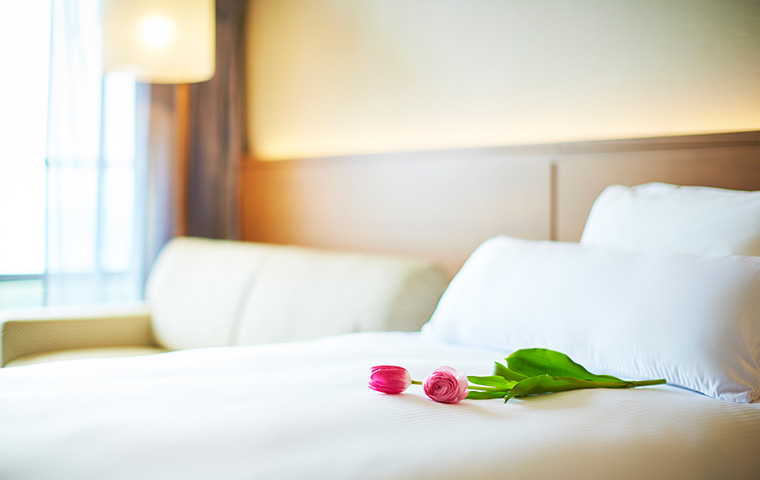 RETREAT AND RECHARGE
Our 201 spacious guest rooms and suites offer superb views of both the lush greenery of the surrounding park and Osaka bay.
Guest rooms showcase a modern and sophisticated design style with motifs of the nature of Awaji Island. Fresh and airy wind through the balcony makes your stay invigorating.
Upgrade your Grand Nikko Awaji experience in our Executive Suite Room which features a comfortable and luxurious space for relaxation with breathtaking views of the ocean and the park.